About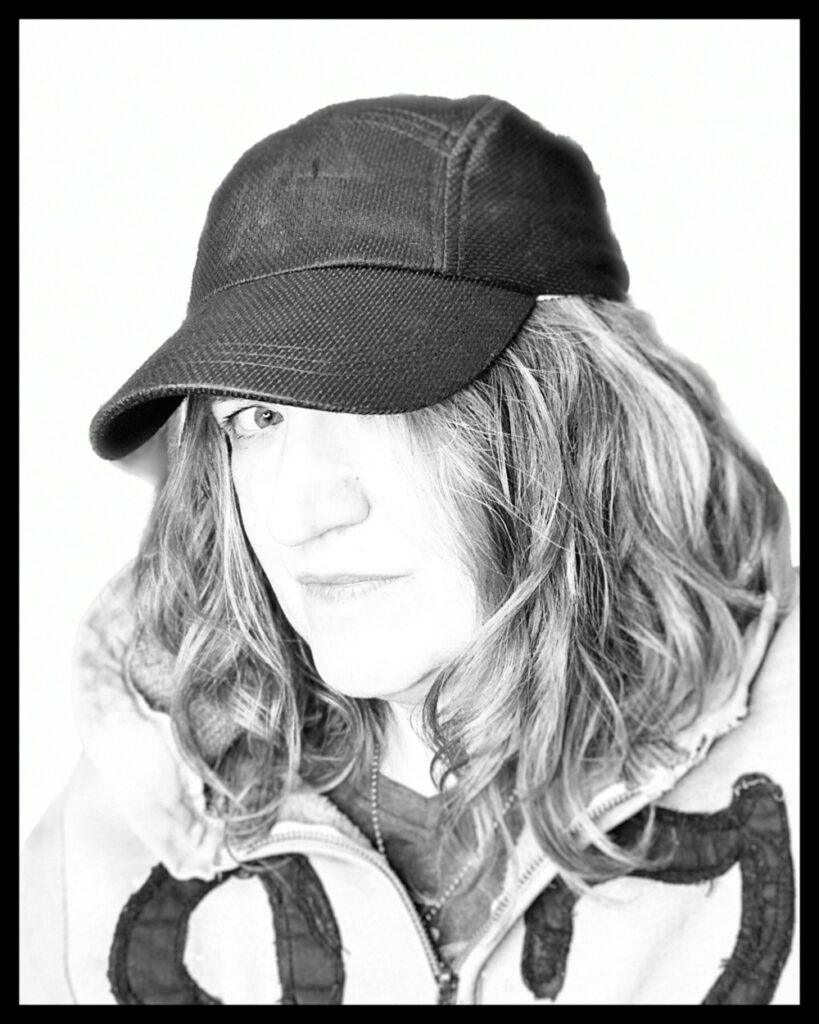 Dianne Hammer
I have lived long enough to be many things and to have many identities and titles, including Scandinavian-American, college graduate, wife, adoptive mom, journalist, editor, freelance writer, literacy educator, antiquarian bookseller, triathlete and grandmother.
In 2018, at the age of 51, I added the new identity of sexual-assault Survivor.
Trauma survivors experience a strong sense of a Before and an After — how things were before and how things are now. This blog represents my "After:" my path to recovery and healing, my journey toward finding my voice and purpose, and an offering of creative expression through prose, memoir, poetry and art. Most importantly, it represents my effort to make a difference by striving to become a public voice for women who become Survivors at middle age.
I am not alone, by any means, in a sexual assault happening during this season of life, but it has felt during my recovery journey that I have been (alone) — with most of the public voices and stories I find being from much younger women. It's important for middle-aged women to see ourselves represented in media, research and Survivor stories in order to feel more validated and to help in the healing process. Sexual assault is not about age. It does not only occur within a certain age range. Yet beyond that "typical" age range (whatever that is), it historically has felt taboo to talk about.
Through my writing and art, I want to normalize discussions of mental health, PTSD and trauma; work to educate those in the justice system and academic research communities by documenting my experience; and be a voice other Survivors can look to as someone who can perhaps validate their experiences, journey and feelings. So they don't feel as alone.
Words — in one form or another — have always served as my vehicle for navigating life. I write to document and share experience, to enable connection and understanding, and because sculpting with words has always been my main art form. However, as I have healed and opened myself up to new possibilities, I have discovered another layer of "me," and of my creativity: visual art. I continue to learn that I have endless potential for growth and ways of expressing myself.
I speak because one voice matters. I speak because your story matters, too.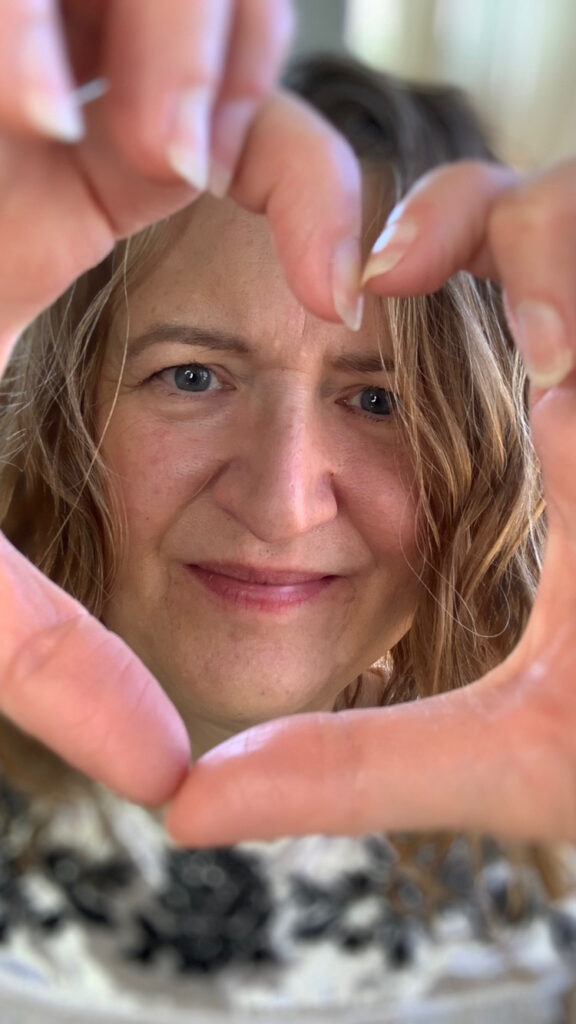 Lynch Syndrome Diagnosis
In 2022 I was diagnosed with Lynch Syndrome, an inherited disorder that puts me at higher risk for certain types of cancer, and became a "previvor" — electing to undergo a total hysterectomy (removal of the uterus and cervix) and bilaterial salpingo-oophorectomy (removal of the ovaries and fallopian tubes) to prevent cancer. Since my diagnosis, I have been writing about my Lynch journey and have become an advocate for bringing more and needed public awareness to this not-rare condition.